Ironwood Shingle Gazebo.
Gold Coast Ironwood Shingle Gazebo Experts.
Your home is complete with our stunning custom Ironwood Shingle Gazebo.
Expand your outlook by creating an inviting outdoors area giving the comfort and protection of an Ironwood Shingle Gazebo brings to your project. Whilst it is also a great way to add extra space to your environment it is cost effective adding much sort after value to your investment.
Diverse Gazebos & Decks can help to design your needs working within your budget to bring you results that are life changing, giving you the choice of materials from timers, aluminium or steel frames adapting to specification and existing structures.
Diverse Gazebos and Decks specialise in bringing your ideas to life and our team are here to help no matter how challenging the project might seem. Hence why we're the most reliable and professional company on the Gold Coast.
Create your own paradise resort living.
Let's connect and get your Ironwood Shingle Gazebo project started.
Customised Ironwood Shingle Gazebo
Shingle roofs are another natural alternative to thatch that you can add to your roof. Shingles, just like thatch, will give you an area 10 degrees cooler in the summer months and is the most man made product out to this day.
All of our shingles are supplied pressure tested against rot, mildew and termite resistant. The life expectancy is more then 25 Years.
Our extensive experience and expertise gives us the added confidence and ability to help bring your dreams to fruition.
"WHAT EVER YOU DESIRE, WE'VE GOTR YOU COVERED"
Optional extras to compliment your Gazebo
Handrails
Entertaining Bar
Bench Seats & Storage Boxes
Steps or Ramps
Balustrade Glass, Timber or Stainless Steel Wire
Privacy Screens
Decking
Transform your backyard into a tropical and tranquil space with our Ironwood Shingle Gazebo.
Contact us today for a quote.
Why Choose Diverse Gazebos?

We take pride in our products. We take the quality of our Ironwood Shingle Gazebo very seriously.

Your satisfaction is the most important thing to us.

We use the highest quality materials in the construction of our Ironwood Shingle Gazebos.

We are committed to giving you an enjoyable experience installing your Ironwood Shingle Gazebo.

We will make sure that you get only the best quality Ironwood Shingle Gazebos.

Our Gold Coast Ironwood Shingle Gazebo are 100% waterproof and 100% safe for humans but deadly for termites.
Diverse Gazebos & Decks Are Proud Members.
Our work is completed to the highest standards by suitably qualified experts. Our knowledge and experience is demonstrated through the licences and memberships we hold.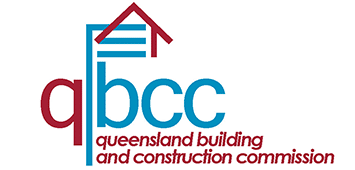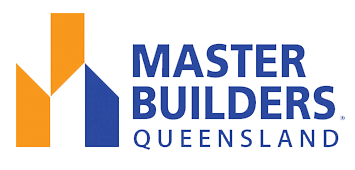 We use only the Best Materials!
We offer the finest quality product backed by the industry leaders. We ensure that every project we take on uses only the best materials to ensure a stunning durable finish.
Ausdeck
Unicote
Intergrain
Sikkens
Cabots
Miami Stainless
Feast Watson
Laserlight
Suntuf
PolySun
Colorbond
Australian Hardwood