Finance
Humm Interest Free Options
Humm - Now available for transactions up to $15,000
We understand that not everyone can pay upfront for what they need. That's why at Diverse Gazebos & Decks, we use Humm for your Interest-Free Repayments.
Humm payment plans allow you to make purchases by paying an initial deposit and then repaying the balance in fortnightly instalments. Besides the fees for managing the account, you pay zero interest and you can choose to repay in 6, 12, 24…..all the way up to 36 months.
Humm offers customers payment plans that work like revolving credit accounts. You can either apply when you're about to shop, or can get pre-approval online, which you pay an initial deposit for your purchase, and then pay off the rest of the amount in instalments.
What is humm? 
Humm helps everyday Australians Buy Now Pay Later. Our payment plans are great value because humm customers pay no interest ever.
Who can humm?
You just need to tick these boxes
Live in Australia
Be at least 18yo
Be legally allowed to sign binding agreements
Current ID

Drivers License
Aged Pension Card (65+ years of age) or
Veterans Pension Card

Employed Full Time (minimum 30 Hours per week)
Customers must be the home owner (proof supplied)
Valid Australian Bank Card / Credit Card
Features of Humm:
Zero Interest – Customers pay no interest for the duration of the repayment period
Wide network – Humm is accepted by a wide network of businesses
Accessibility- You can manage your Humm account online or with the smartphone app

Credit approved applicants only: fees, terms, conditions, minimum amounts and exclusions apply. Credit provided by Certigy Ezi-Pay Pty Ltd (ABN 28 129 228 986), a subsidiary of FlexiGroup Limited.
No one builds Bali Huts, Gazebos and Decks like we do.
Customers love Diverse Gazebos and Decks. Because we are the only Company who manufactures and builds our Bali Huts, Gazebos and Decks from scratch. Using High quality products sourced from Australia's biggest local companies. Our Warranties are top of the range to help provide the customer satisfaction.
01
We take pride in our products. We take the quality of our Builds very seriously.

02
Your satisfaction is the most important thing to us.

03
We use the highest quality materials in the construction of our Outdoor Spaces.

04
We are committed to giving you an enjoyable experience.

05
We will make sure that you get only the best quality Gazebo, Patio & Deck that's our promise.

06
Our Gold Coast Structures are 100% waterproof and built to last.

Diverse Gazebos & Decks Are Proud Members.
Our work is completed to the highest standards by suitably qualified experts. Our knowledge and experience is demonstrated through the licences and memberships we hold.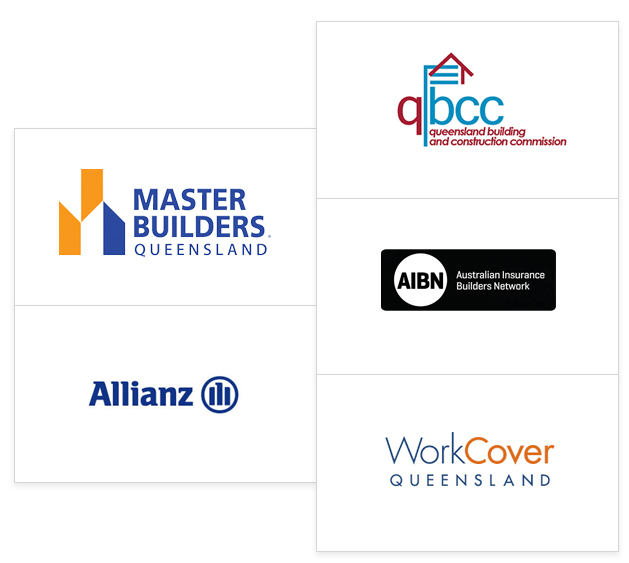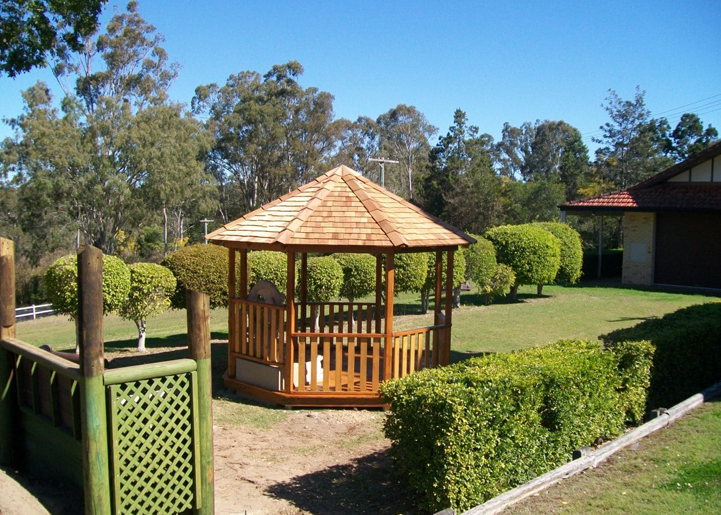 We use only the Best Materials!
We offer the finest quality product backed by the industry leaders. We ensure that every project we take on uses only the best materials to ensure a stunning durable finish.
Ausdeck
Cabots
Suntuf
Unicote
Miami Stainless
PolySun
Feast Watson
Colorbond
Sikkens
Sikkens
Laserlight
Hardwood
Transform your backyard into a tropical and tranquil space with our Gazebos, Patios & Decks.