Gazebo Restorations
SEQ's number one choice for Gazebo Restorations.
Create your own paradise resort living with our Gazebo Restorations.
Are you faced with a leaking thatched gazebo? We can fix that for you. Diverse Gazebos and Decks can repair any problem on any shape or size of gazebo / thatch roof.
Thatch Bali Hut Roofs often need maintenance and repairs as they get older or from mother nature. Storms, fallen trees and other factors may cause damage to thatch which will require restoration from time to time.
We are fully equipped to provide maintenance, repairs and restorations on all types of thatched gazebos. Whether you are looking for preventative maintenance or restorations, Diverse Gazebos and Decks are the company to turn to.
Our expertise and experience ensures that problem areas can immediately be identified, repaired and solved timely. Whether it is a full re-thatching or a partial section that needs to be thatched, you can rest assured you are in the right hands with Diverse Gazebos and Decks.
Create your own paradise resort living.
Let's connect and get your Thatched Gazebo Restorations project started.
We now offer finanacing!
Get your dream started today with Certegy Ezi-Pay and 36 Months Interest-Free Payments!
There is no need to demolish your old Thatch Gazebo, why not restore her to her original beauty and splendour. We offer superior techniques with no short cuts which result in the longest thatch lifespan possible.
We offer a comprehensive complete service for all types of Gazebos and Bali huts that need full or partial re-thatching. We use only the best top quality products that ensure longevity and durability. Our thatching techniques are affordable and long lasting techniques.
Balinese thatching is versatile and can easily be applied to existing brushwood structures. Upgrading a Gazebo to a gorgeous Balinese Gazebo can be easily done with minor reconstruction changes. Thatch roofing is generally longer lasting than Brushwood.
As part of our re-thatching service, we remove all the old and damaged thatch. There will be no clean up required from your side. Don't settle for old and damaged, we provide excellent services to ensure your Gazebo will look beautiful and can be enjoyed by all throughout the year.
Thatched Gazebos are beautiful and exotic to look at. They conjure up romantic ideas of holidays and relaxation. The harsh Australian weather and our gorgeous birds unfortunately can have their impact on the thatch roof lasting. Don't let your Gazebo become old and tatty, our dedicated team of specialists can restore your thatched gazebo to it's original pristine condition. Weather your after Thatch, Colour Bond, Asphalt or Timber Shingles we've got your gazebo covered.
Transform your Gazebo into a tropical and tranquil space with our Restoration Services.
Contact us today for a quote.
Before and After Restorations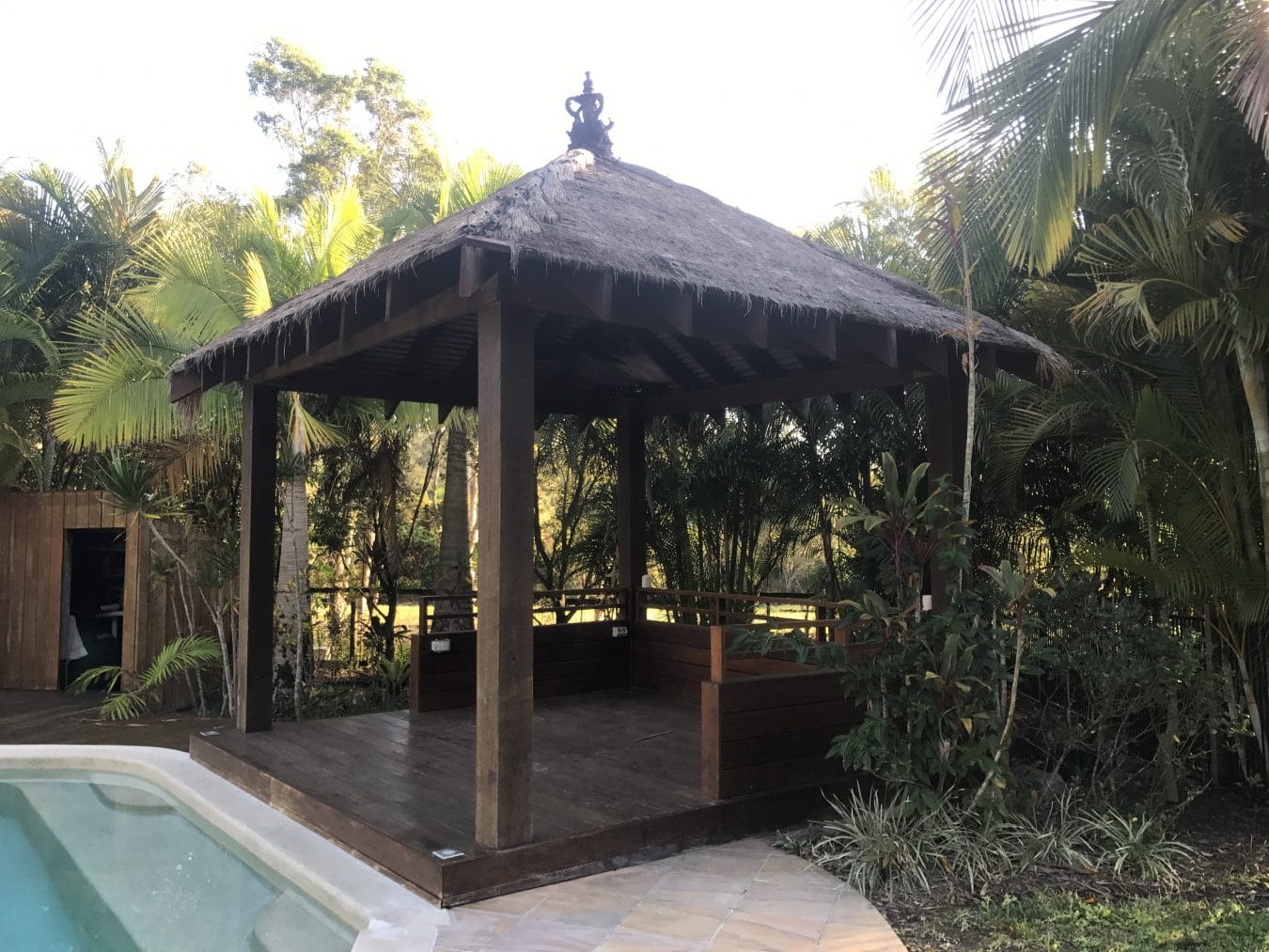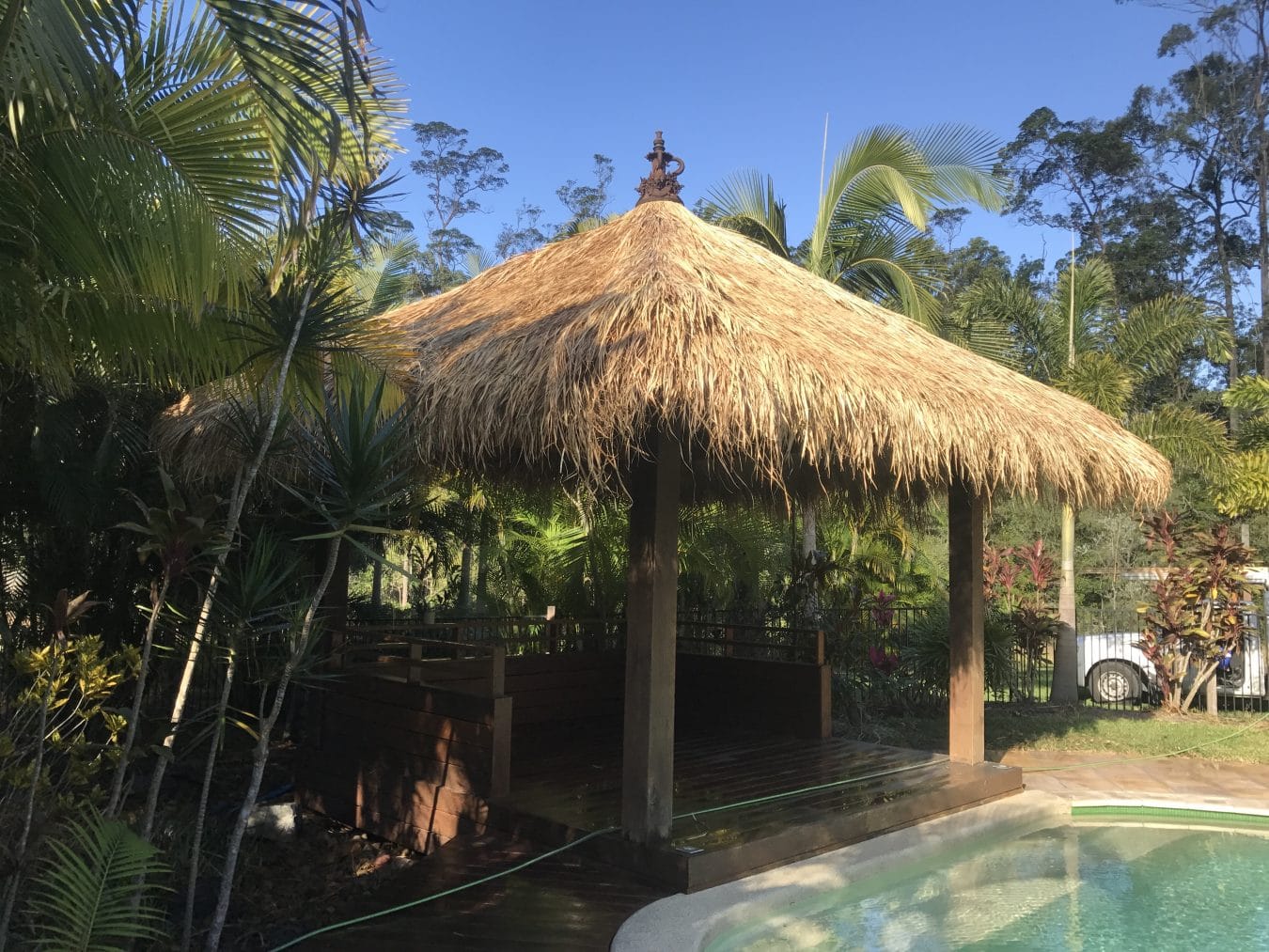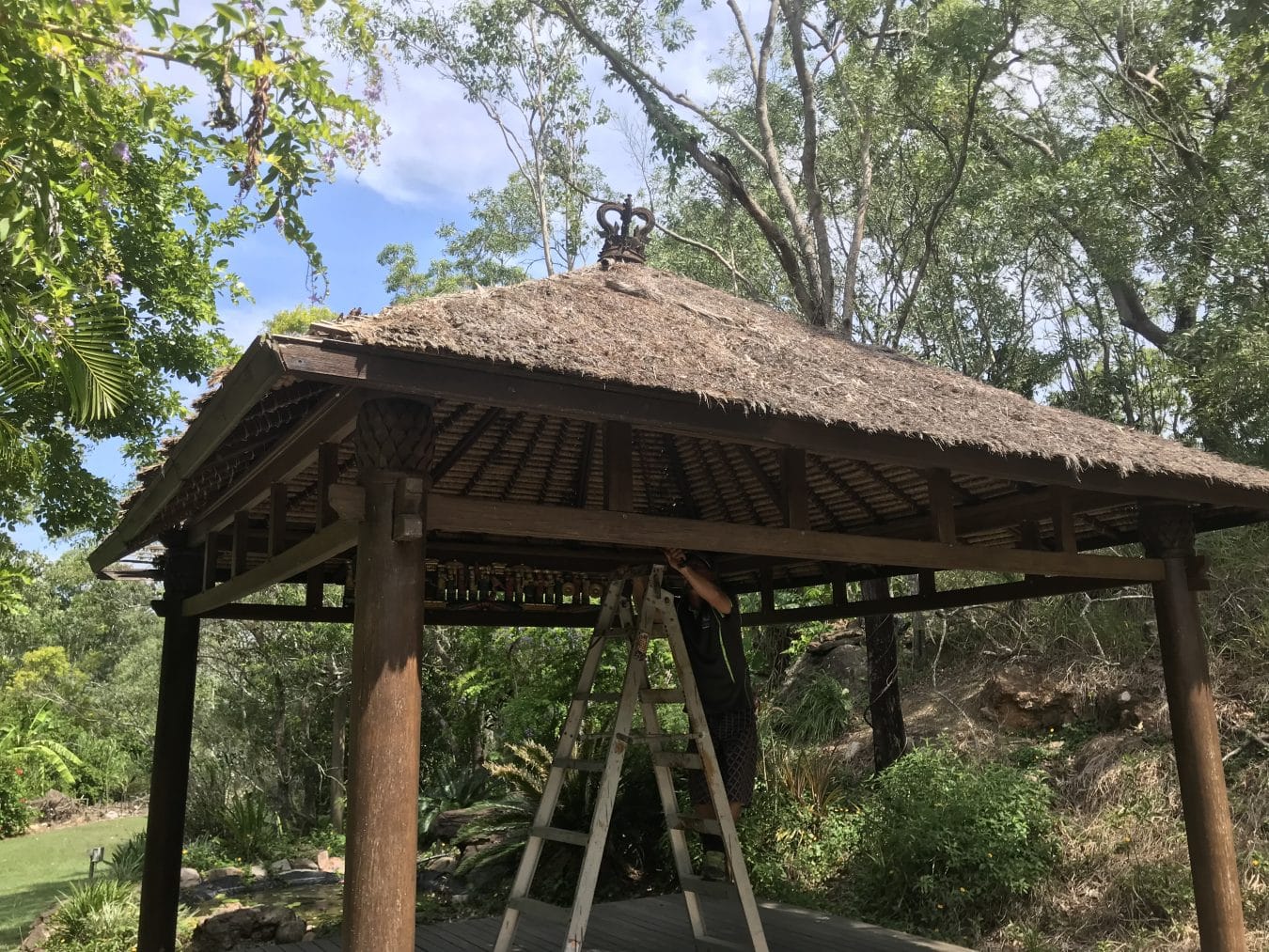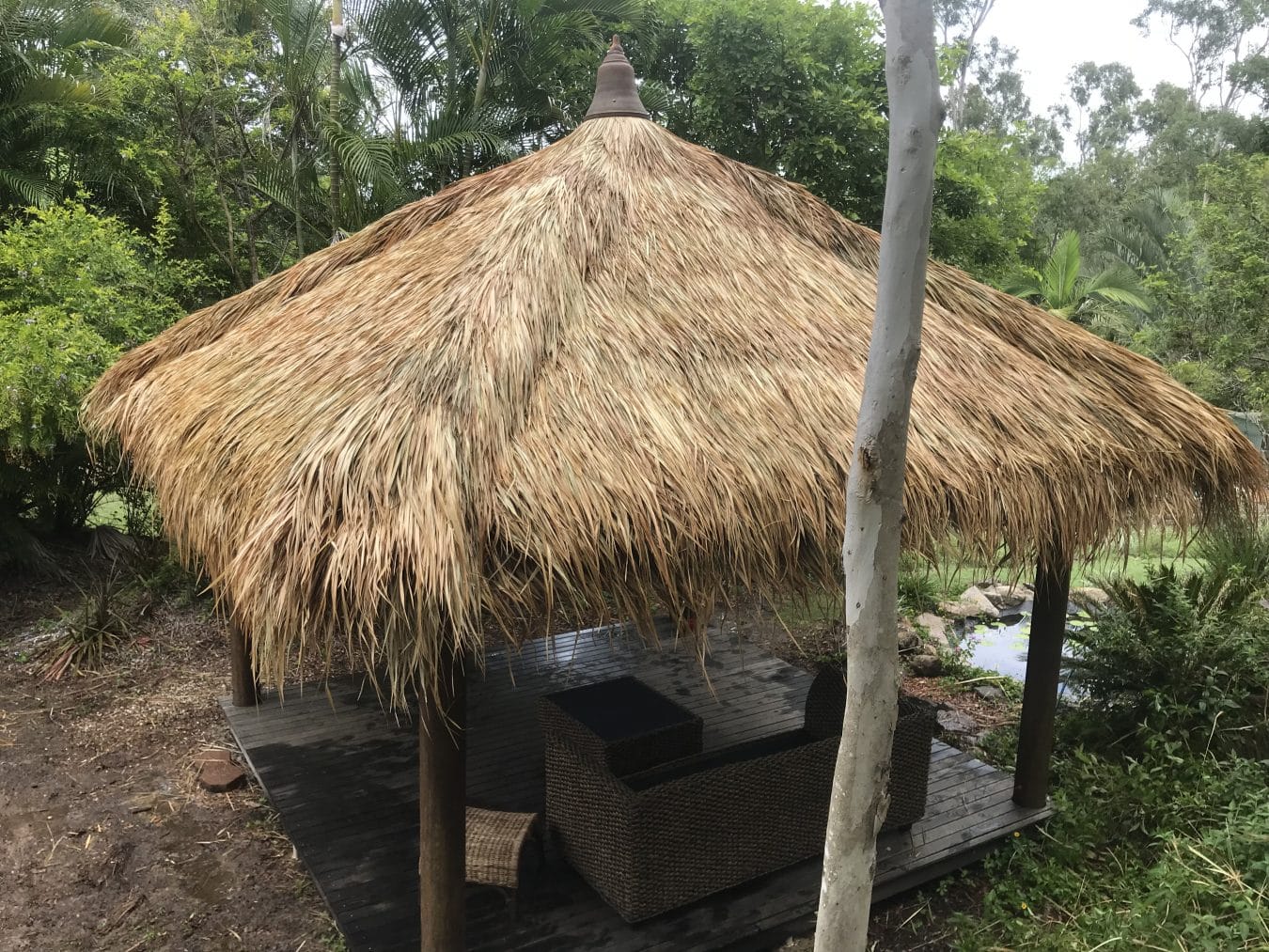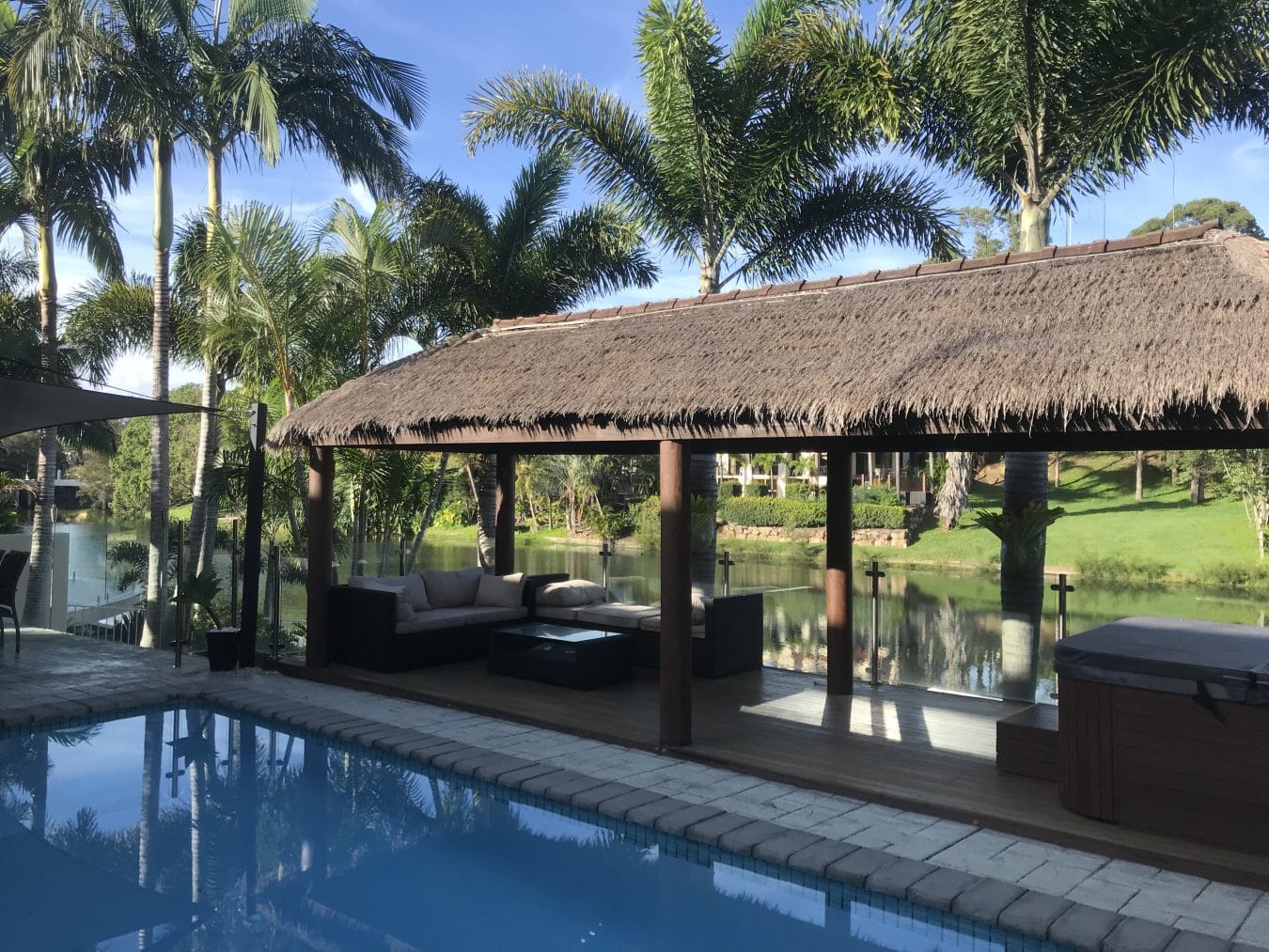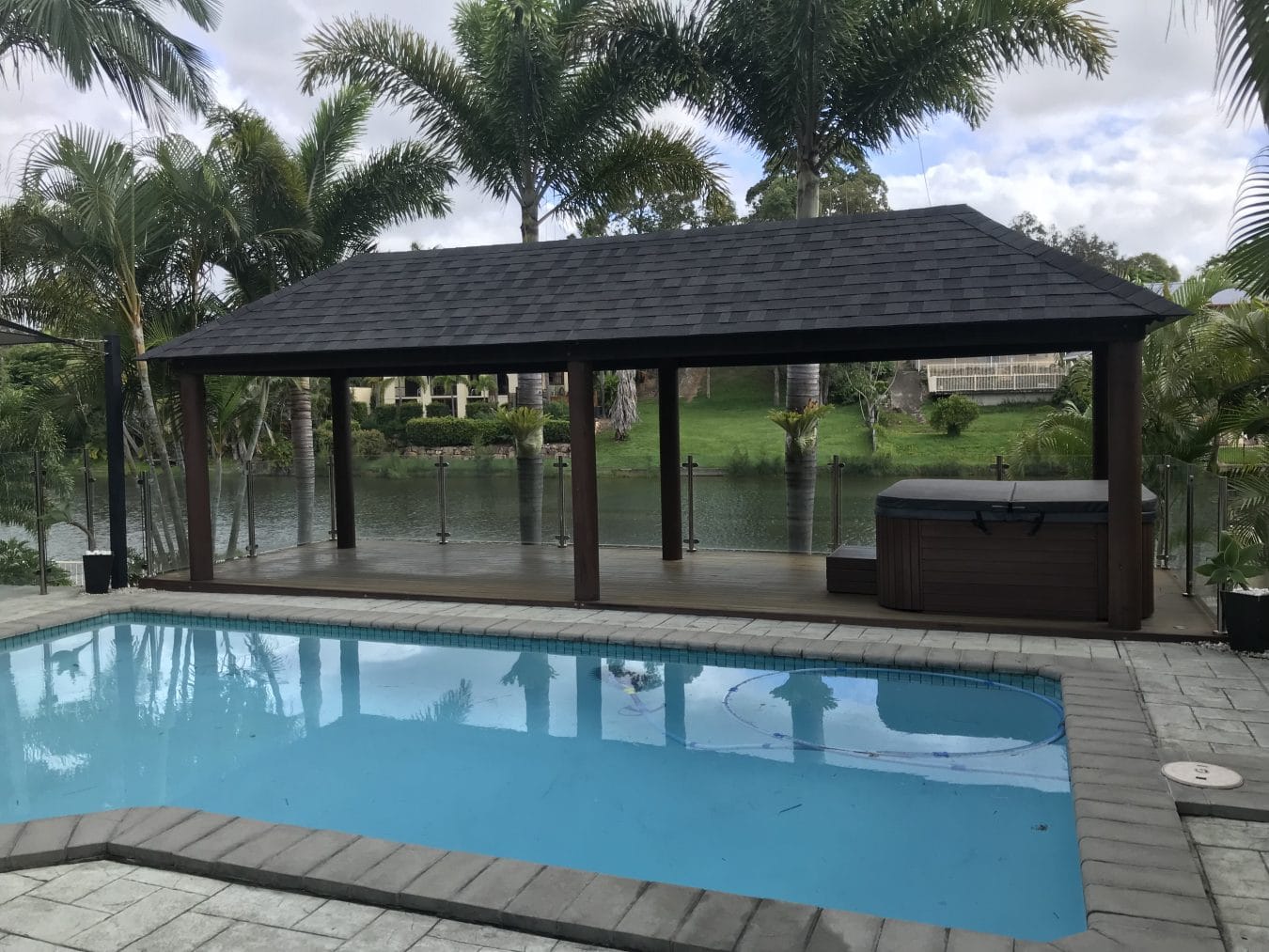 Thatched Gazebo Restorations
If you are living on the Gold Coast, you are not only living in one of the most naturally beautiful places in the world, but due to our extreme weather conditions and proximity to the coast, your Gazebo is constantly being exposed to the elements – harsh sun, heavy rain and seasonal storms play havoc on your thatched roof. We are on call for repairs, restorations and maintenance of your thatched Gazebo. Contact our team today and we will send out a member of the team to assess and advise of the best way forward.
We are an Australian Family owned and operated business, servicing Gold Coast, Brisbane, Sunshine Coast and Tweed Heads. We are fully licensed, registered and insurance. Our quality and workmanship is so important to us because our reputation depends on it. So we use only the best Australian products available. We will consult with you to find out more about your requirements and then decide on the right products to create that perfect finish.
Why Choose Diverse Gazebos?

We take pride in our products. We take the quality of our Roof Materials very seriously.

Your satisfaction is the most important thing to us.

We use the highest quality materials in the restoration of our Thatch Gazebos.

We are committed to giving you an enjoyable experience in your Thatch Gazebo Restoration.

We will make ensure that you get only the best quality Restoration job guaranteed.

Our Thatched Gazebo Restorations are 100% waterproof and come with a 10 Year Workmanship Warranty. 
100% waterproof with correct installation.
Durable warranties on Colour Bond & Asphalt Roofs.
We use the highest quality materials in the construction of our Gazebo Restorations.
Natural colour choices to match any existing exterior design.
Authentic roofing solutions
No mildew, no cleaning and minimal maintenance required.
Gold Coast Gazebo Restorations have 100% UV protection.
New Gazebo Roof Restorations will enhance your lifestyle with unique character and atmosphere.
Thatch breathes naturally. It provide cooler shade properties than tin, clay and concrete tiles, polycarbonate sheeting and shade cloth.
Bali huts are a great statement for any backyard. The word "hut" comes from 1650s from the French noun hutte, meaning cottage. Bali hut designs are built from materials that allow for heat dissipation and creating a paradise tropical style living. Traditional Rustic bali huts are built with thatching for the roof, however more modern bali huts are built with Asphalt Shingle tiles and colorbond materials. We can build you the perfect customised Gazebo with or without decking and a gorgeous finish of natural, cedar stained or walnut stained wood.
Colorbond & Asphalt Shingles
We offer a wide range of bali hut restorations and use premium quality materials including Colorbond and Asphalt Shingles. Extending the life of your existing gazebo is our priority. We can customise your restoration to meet and exceed your needs. Chat to our specialised team today and we will find all those extra products and services that you might need to make a statement with your newly restored Gazebo.
Diverse Gazebos & Decks Are Proud Members.
Our work is completed to the highest standards by suitably qualified experts. Our knowledge and experience is demonstrated through the licences and memberships we hold.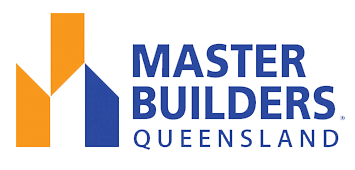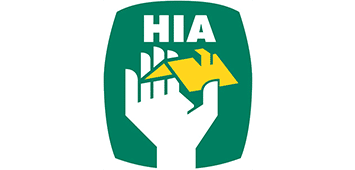 We use only the Best Materials!
We offer the finest quality product backed by the industry leaders. We ensure that every project we take on uses only the best materials to ensure a stunning durable finish.
Ausdeck
Unicote
Intergrain
Sikkens
Cabots
Miami Stainless
Feast Watson
Laserlight
Suntuf
PolySun
Colorbond
Australian Hardwood